I must begin with a quick note about the posts on my site. I do not have an explanation for what you are about to hear. I have theories and ideas but I'm not going to say that what you are about to listen to are ghosts, spirits, angels, demons or any other label. I can only state that they are genuine electronic voice phenomenon or EVP that I have personally recorded. They are presented as recorded, edited only for length. Many can be clearly understood using only the speakers in your computer or other device, but I highly suggest using headphones or earbuds for best clarity. Explore and enjoy.
I was thinking about what I should share next and got an email that had a bunch of images of the American Civil War in it. I figured I probably have at least a few that I can share that may be connected to the Civil War. These are in no particular order and I'm sure there will be more.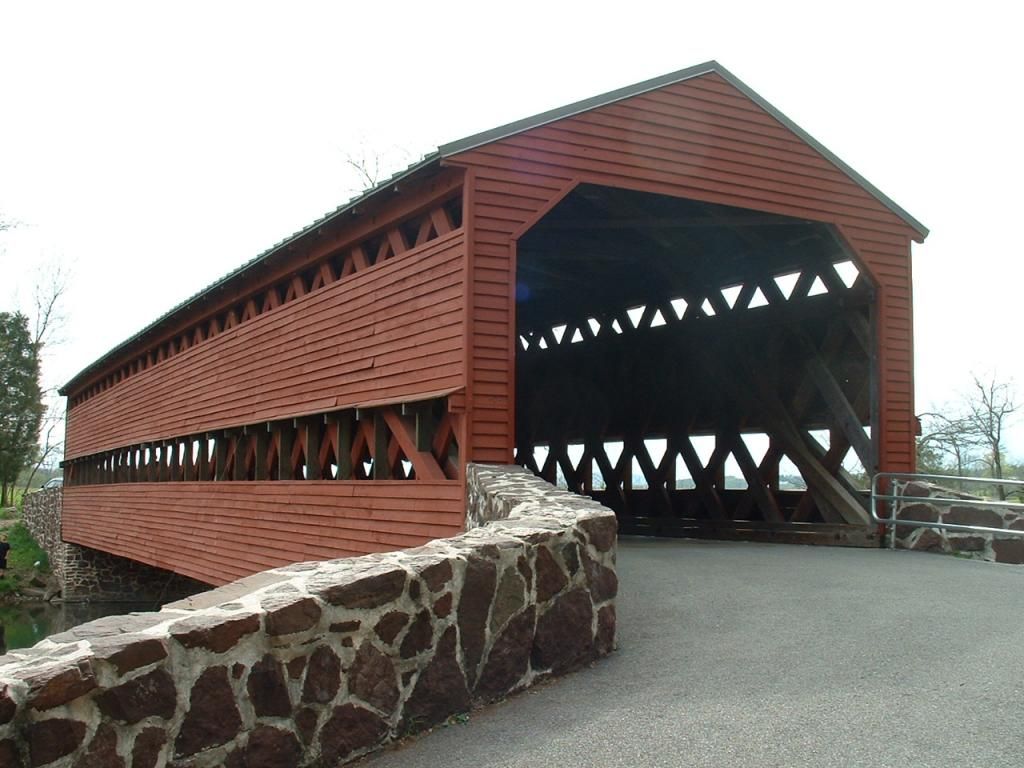 All of these were recorded at Sach's Bridge outside of Gettysburg, PA. The bridge was used by both armies during the battle of Gettysburg and is on the National Register of Historic Places. I was there in the spring of 2012 and recorded for a short time during mid afternoon. The only people on the bridge while I was there were members of Spirit Paranormal, with whom I was investigating. At times other people were on the bridge but I didn't record then to keep analysis as simple as possible. In this recording you will hear me ask if anyone is on the bridge. A second member of the group asks,"what did you say?" followed by another voice saying what sounds like Austin.
This is Austin isolated
read and hear the rest of this post by clicking on the page link below

Copyright protected by Digiprove © 2013 Jay Barry